Founder Eric J. Morin
CEO of Tower Leadership, National Speaker, Author & Thought Leader
I hold an MBA and am an experienced, successful financial and dental practice consultant. I am an innovative thought leader and powerful dynamic speaker. My words compel you to grow your business, live optimally, and make a transformative impact on this world.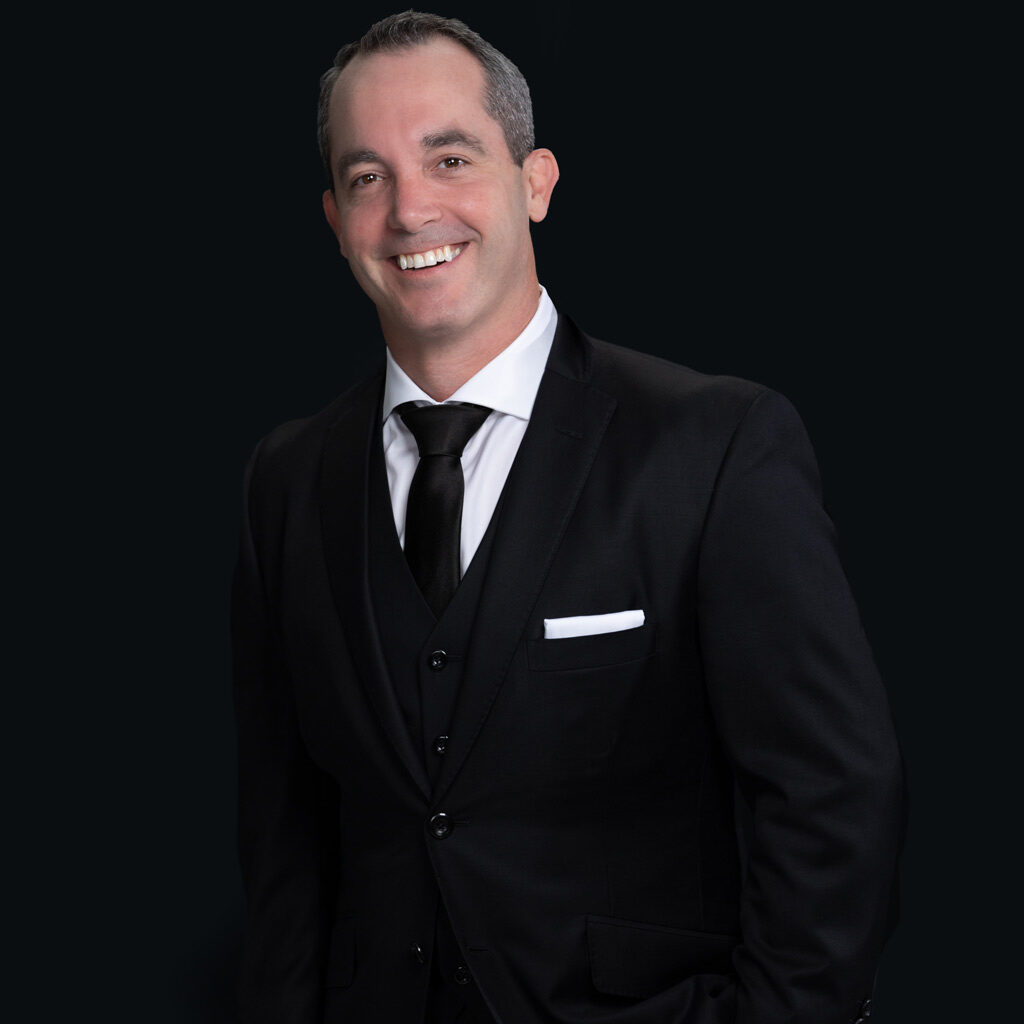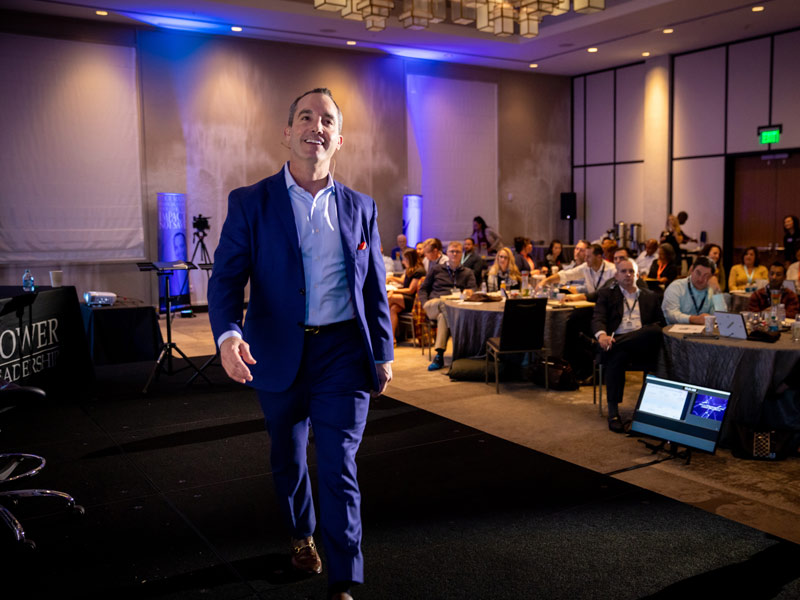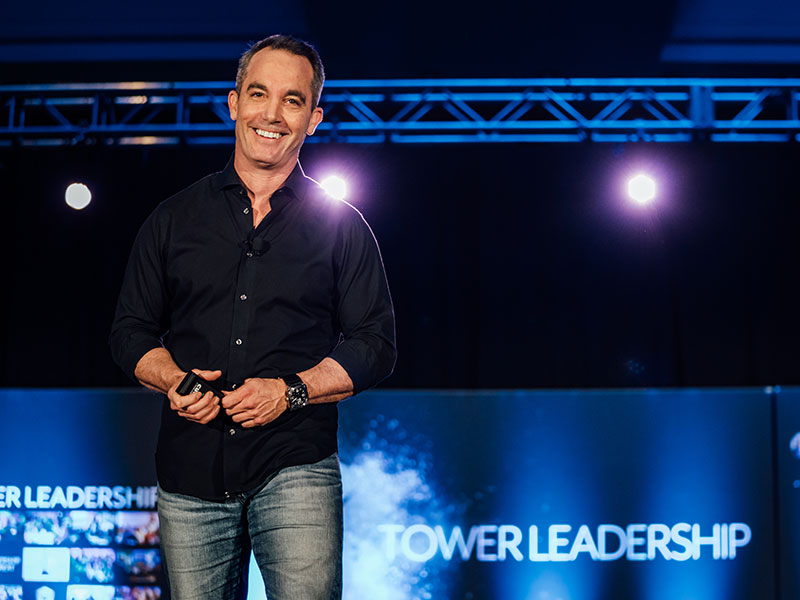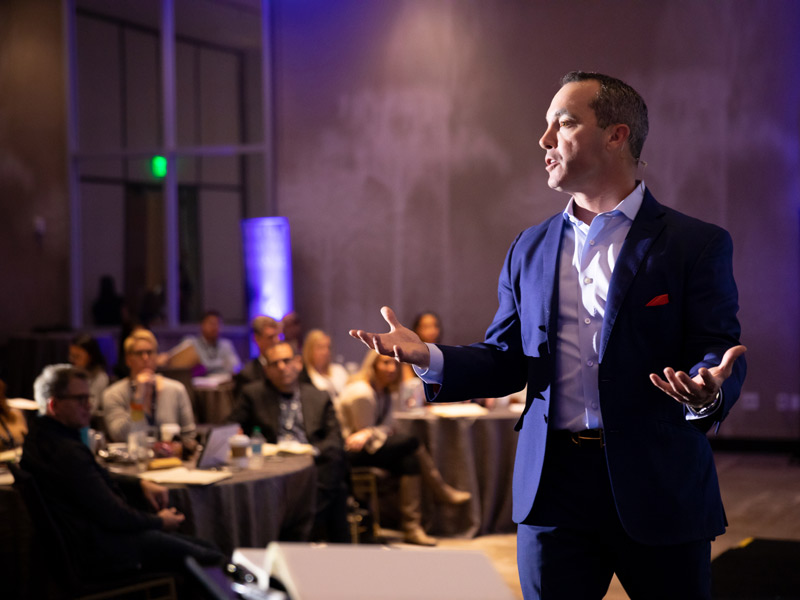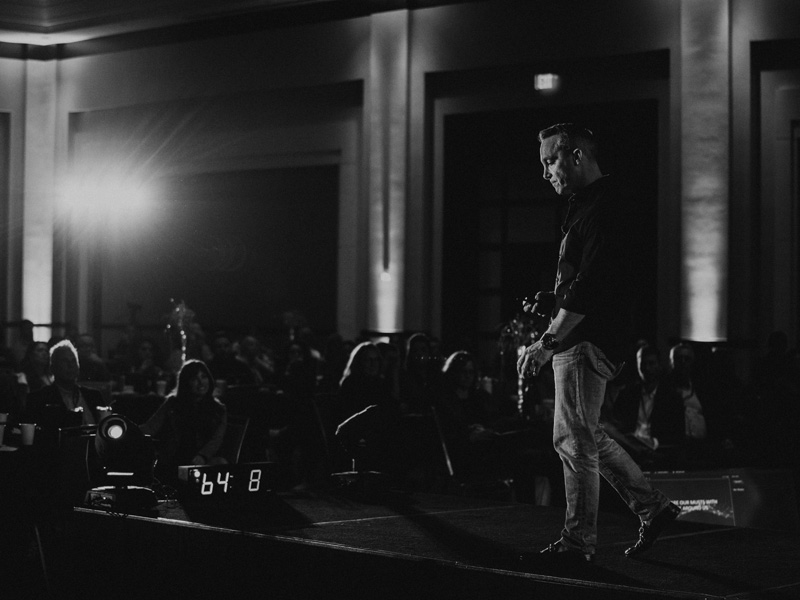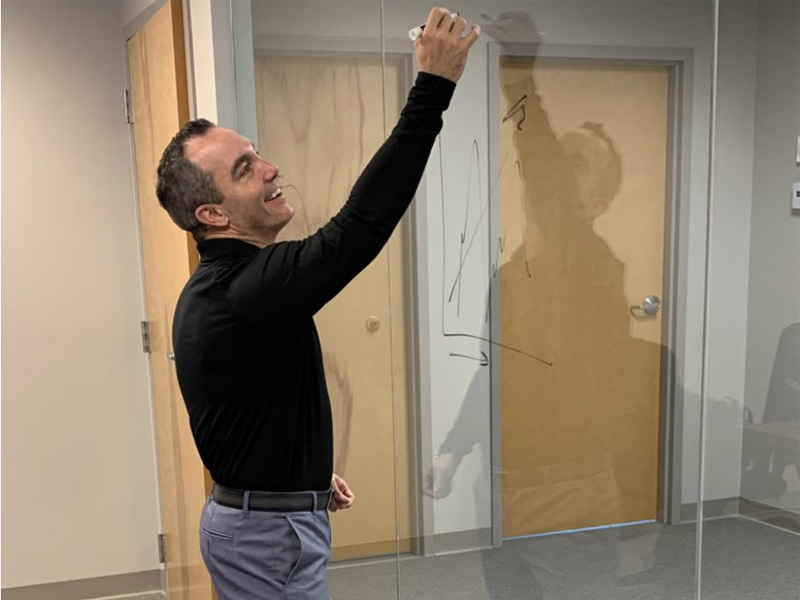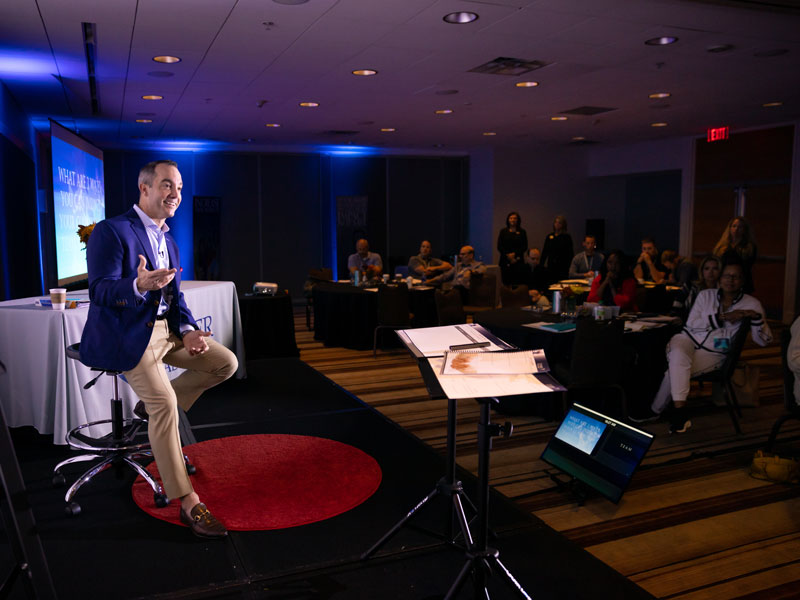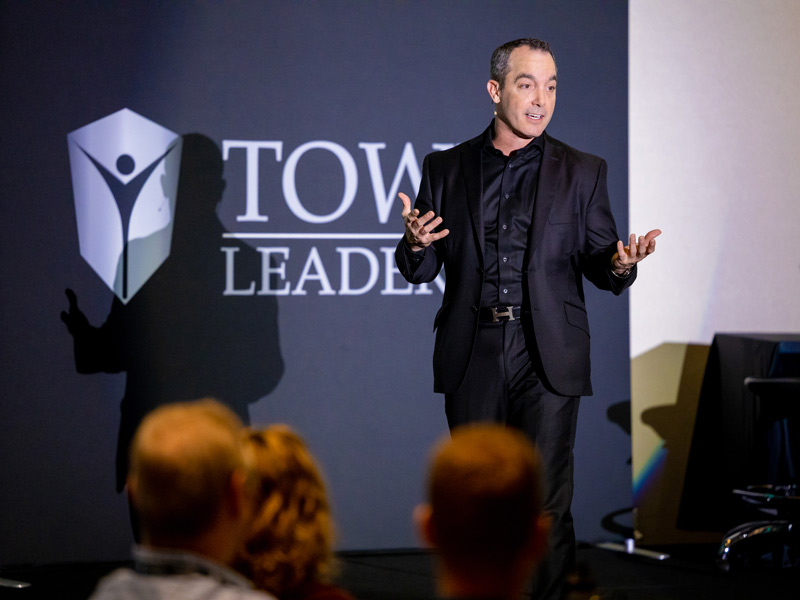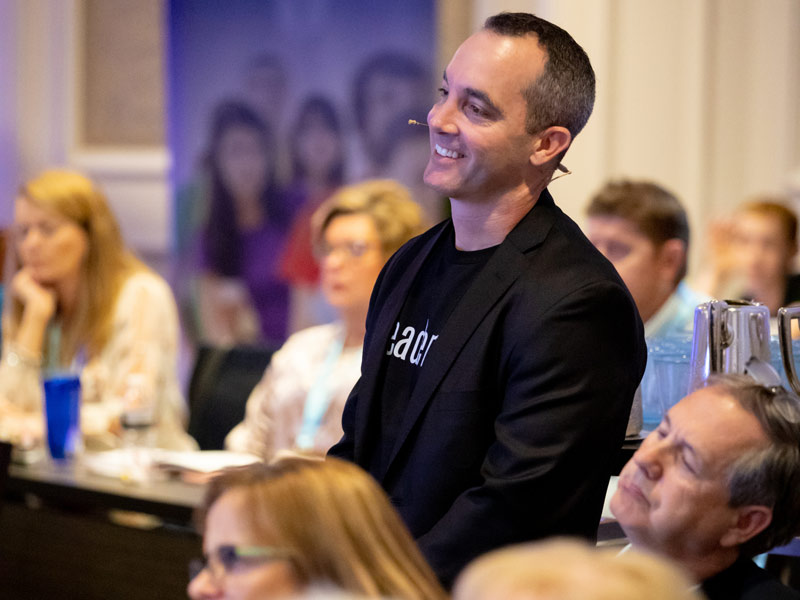 I have a successful track record in the dental consulting industry that spans over a decade. With my help, thousands of dental practices are now thriving in wealth, work environment, and community impact. I founded Tower Leadership with the sole purpose of equipping doctors with the knowledge and tools they need to run a flourishing practice where everyone on the team benefits.
And as you know, like attracts like. I attracted and hand-chose a world-class team of knowledgeable leaders who have the same heart to serve you and your team.
Book Eric for an Event