Articles
Resources to Help You Reach Your Goals
At Tower Leadership, we believe that providing you with the tools you need to grow your practice includes offering you a variety of educational resources to help you reach your goals. Please take a moment to read Eric's articles below.
"Our mindset controls our trajectory..."
Eric J. Morin, MBA
Founder, CEO & Managing Partner
For over a decade,

Eric J. Morin

has left a successful track record in the dental coaching industry. Thousands of dental practices and other businesses are now thriving in wealth, work environment, and community impact. Eric founded Tower Leadership with the sole purpose of keeping dentistry in the hands of dentists by equipping them with the knowledge and tools they need to run a flourishing practice where everyone on the team benefits.
Learn More About Eric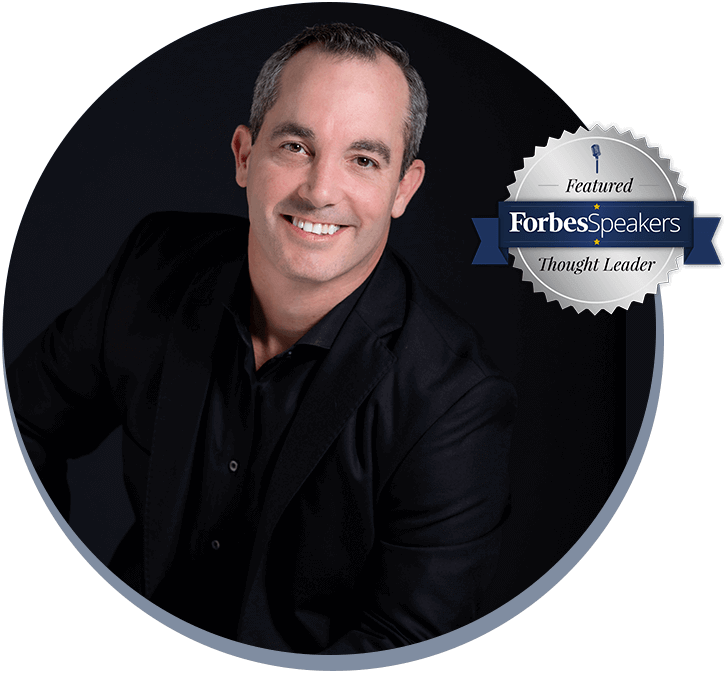 The professional and personal growth our team has experienced with Tower Leadership is amazing!!
Join Us at a Future Introductory Event
Invest in your future and sign up today where you will meet Eric and his team of Tower Leadership experts.
"The bigger your goals are; the more people will rally around you."

— Eric J. Morin