Eric's Books
Expert Resources From Our Founder
Eric J. Morin has authored two books that discuss aspects of Tower Leadership's proven process and help private practice owners reach their goals. Learn more about the books below and secure your copy of both today!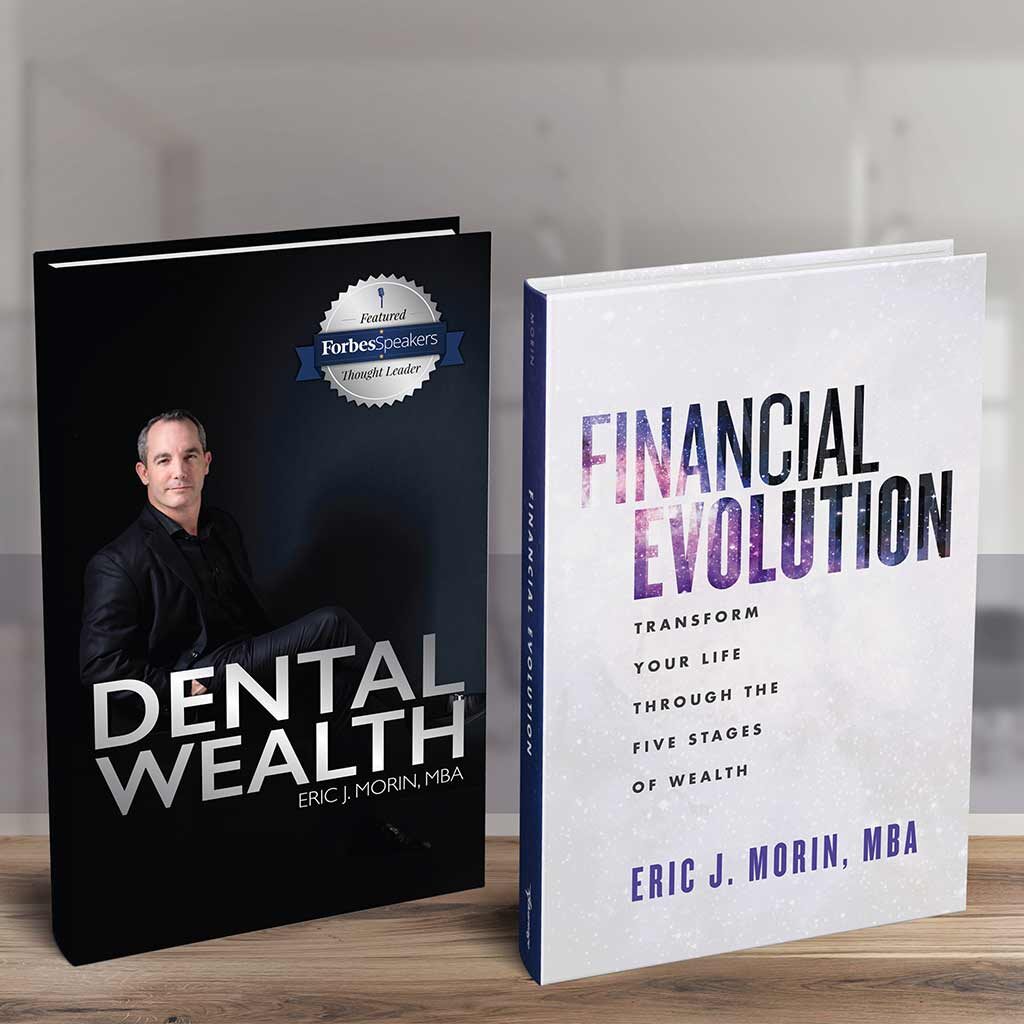 Dental Wealth
How to Invest in a Dental Practice to Create Financial Freedom
In Dental Wealth, Eric Morin discusses Tower Leadership's proven process and how to grow your practice, have more margin of time and money, and create wealth all without having to rely on the risk of the market.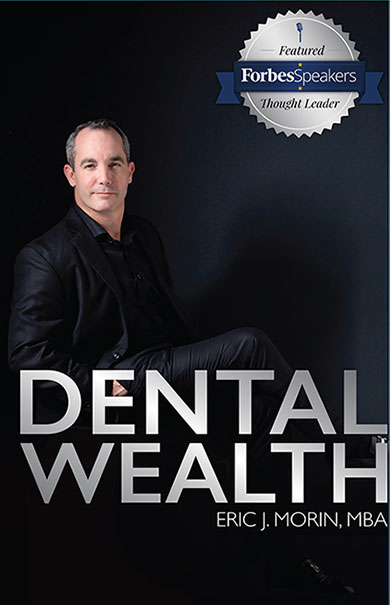 ---
Financial Evolution
Transform Your Life Through the Five Stages of Wealth
In Financial Evolution, Eric J. Morin examines the five stages of wealth development. He discusses salaries, retirement planning, the dangers of risky acquisitions, and the strategies that practices can implement to take control of their lives, stabilize finances, have a margin of time, create lasting wealth, and build a legacy.